A Little Bit About Me.
We All Start Somewhere.
Empowerment
My journey is driven by a deep commitment to empower individuals, especially the "Beautiful Wild Woman," to embark on transformative paths of self-discovery, healing, and personal growth. 
Authenticiy
My brand is dedicated to championing authenticity, inspiring people to wholeheartedly embrace their true selves, liberate themselves from constraining beliefs, and cultivate profound connections with their inner essence.
Community
At the heart of my brand lies a strong sense of community, where kindred spirits find a welcoming space to connect, share their unique stories, and offer unwavering support to one another throughout their respective journeys. 
I'm Tifanie
I hold a Master's degree in Chinese Medicine and have a foundation in Naturopathic Medicine, complemented by my role as a trauma-informed Life Coach. Before my journey into healing, I mentored youth and worked as a Hollywood Hairdresser, even crossing paths with artists like Maroon 5 and Ed Sheeran.
This unique path exposed me to the impact of high stress and unrealistic expectations on those I cared for deeply. It fueled my mission to break ancestral patterns and guide others from shame to transformation. Growing up in Hollywood's glitz, I felt the toll it took on well-being, driving my quest for profound healing through nature.
I'm a firm believer in our extraordinary power, committed to helping individuals harness their innate gifts. Beautiful Wild Woman, my heartfelt legacy, empowers women to find beauty within, fostering unshakable confidence in body, heart, and spirit. It's my trail of stardust, ensuring all brave souls discover healing and transformation, radiating a transformative glow.
This is My Story.
Every healing journey has its unique starting point, and mine found its roots in the profound experiences of my own life. It all began with my mother—a remarkable woman whose health struggles exposed me to the limitations of the conventional medical system. Witnessing her battle against illness and the shortcomings of pharmaceutical solutions fueled my quest for alternative healing methods, even in the face of skepticism from the medical establishment.
After my mother's passing, a tragic outcome exacerbated by the pharmaceutical maze, I made a resolute decision to embark on a profound healing journey. My educational pursuits in Nutrition, Feminist Studies, Naturopathy, Chinese Medicine, Life Coaching, and Cosmetology converged to lead me toward a profound understanding of true healing and the authentic expression of beauty in its divine form.
These experiences have become the pillars of my personal journey and values, shaping my mission to empower others to embrace their healing path, discover their authenticity, and foster a sense of community in our shared journey towards wellness and self-discovery.
 .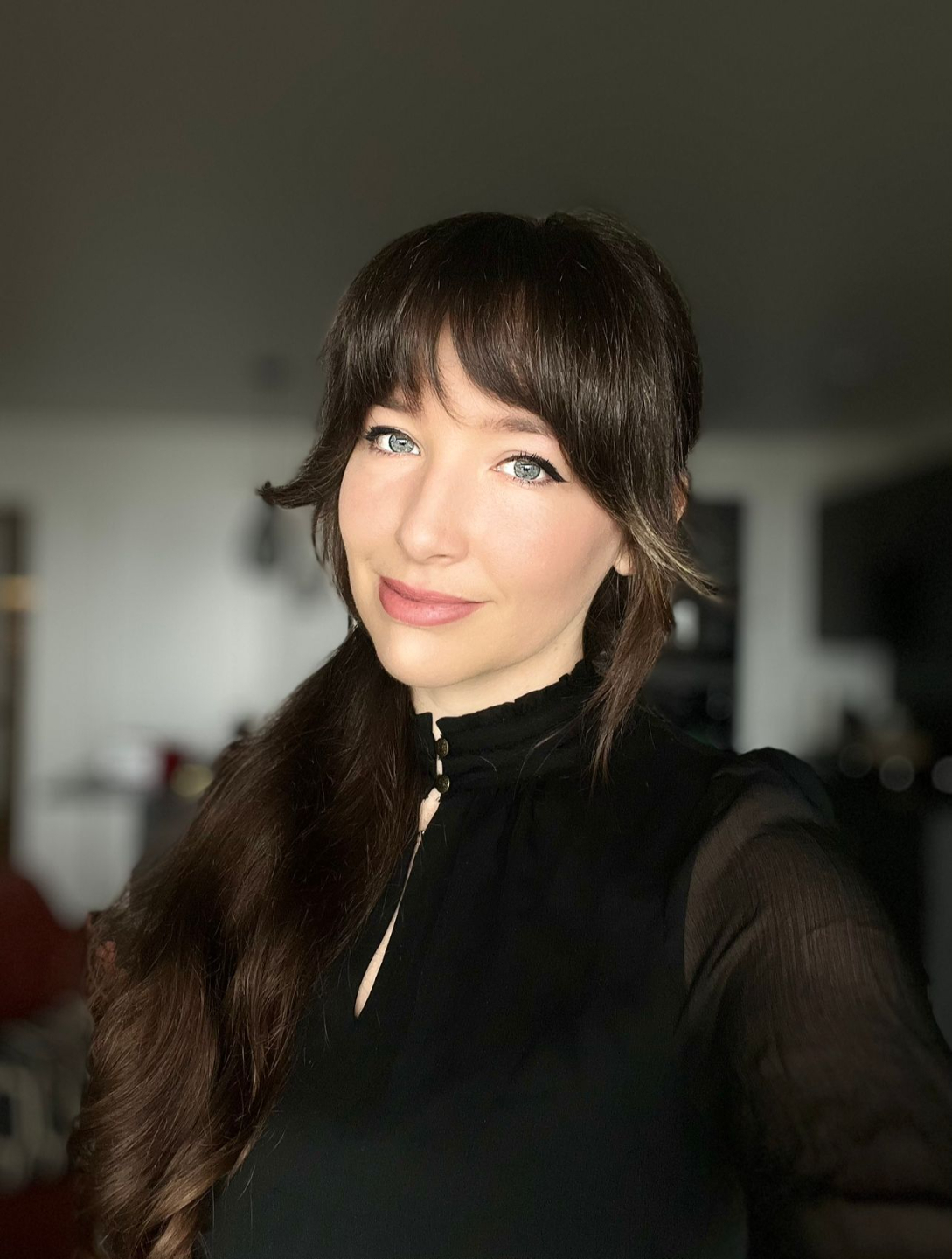 My Approach
Healing is a richly woven tapestry of experiences, an intricate journey that demands wholehearted commitment, skillful guidance, unwavering persistence, and a touch of courage. It's a journey where every step isn't necessarily forward, but each step is a testament to the innate capacity of our body, mind, and soul to mend and flourish.
As a guide on this transformative path, I embrace the beautiful complexity of healing. It's not just a linear progression but a sacred dance between the past, present, and future. Through my years of study and practice in Nutrition, Feminist Studies, Naturopathy, Chinese Medicine, Life Coaching, and Cosmetology, I've been called to support you on this remarkable journey.
But let's not forget that the most potent medicine is prevention. I'm here to empower you with heart-healing exercises, the wisdom of Qi-supportive therapies, and the profound transformation that occurs when we shift our minds and old paradigms toward vibrant new realities. Change isn't just possible; it's inevitable. Together, we'll embark on a path that nurtures resilience, embracing the art of healing and the beauty of becoming your most authentic and radiant self.
TESTIMONIALS.
Let Others Inspire You.
"Before I worked with Tifanie I used to beg for the love I had in my life. Now, I understand what my boundaries are and enjoy my time alone."
Christina
"When I had the realization I was people-pleasing to get my needs met, everything shifted. Tifanie helped me understand the subconscious drivers of my actions which allowed me to start behaving much more authentically."
Chelsea
Join Our Mailing List & Receive This Free ResourceJoin Our Mailing List & Receive This Self-Discovery Guidebook
It's never too soon to walk down the road of Self Exploration and Healing.
We respect your sacred inbox sanctuary. Our emails, filled with nature-inspired wisdom, will only nurture your soul. No spam, only connection. Subscribe and let's embark on this enchanting journey together.