Free Download
Find Your Freedom
This bundle will help you rediscover who you are and regain confidence in yourself while navigating any transitional period of a relationship. This time is about you, Beauty.


We won't send spam. Unsubscribe at any time.
Benefits of The Breakup Bundle
Bounce Back from Your Break Up with Deeper Self-Love & Worth
!
Challenge Workbook
10 days worth of inspiration, guidance, reflection, checklists, and more! Self-paced and guided with practical applications.
AfFirmation Cards
33 downloadable cards. Save them to your phone as wallpaper, print them out to inspire you, or post them on an Instagram story.
Self-Worth Journal
90+ pages including affirmations, gratitude journaling, and reflection prompts to help you connect with your deepest self again.
This self-paced breakup challenge will..
Give you the tools to experience more

freedom

, and

confidence

.

Help you heal deeply

from a place that is

bold, expressive, and self-worthy

; begin to live life more fully.

Allow you to feel happy again, with a deep understanding that happiness comes from within you, and no one else.

Enable you to call forth the life you are ready to welcome in.
Download
Are you considering, going through, or just went through a breakup?

THIS IS FOR YOU BEAUTY.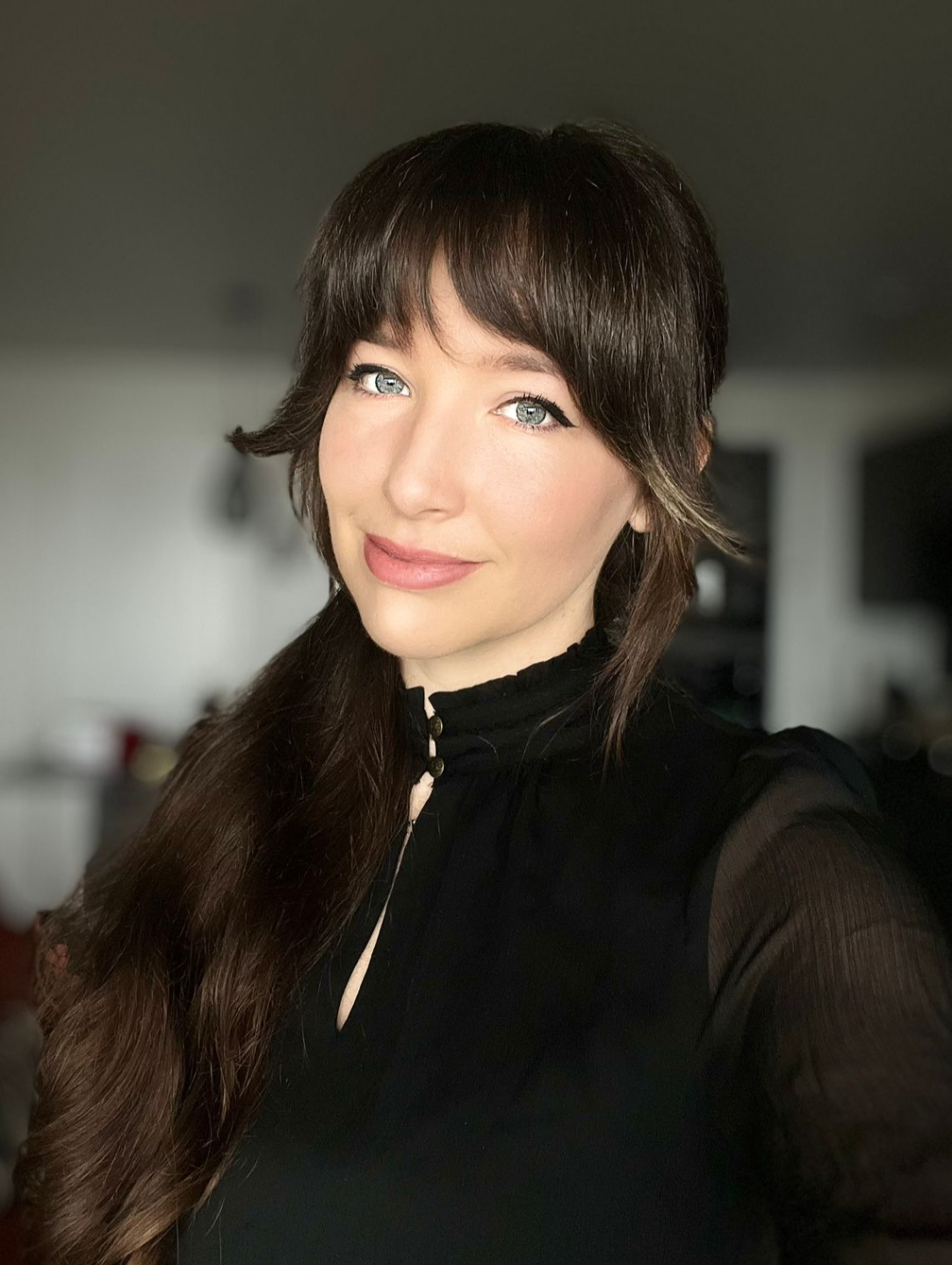 Hi! I'm Tifanie.
I WILL BE TEACHING YOU ALL
ABOUT HOW TO LOVE YOURSELF POWERFULLY
I'm a healer, coach, and founder of Beautiful Wild Woman. For the last 15 years, I have spent somewhere near 10,000 hours studying medicine, healing, leading, and spirituality - all to best serve women on their path toward embodied wholeness.
Beautiful Wild Woman was formed to become a collective serving the healing of the Wounded Feminine, those of us who have fallen to false ideas, stories, and harmful beliefs that kept us small. My work is to help you become the most badass, empowered, and embodied Divine Feminine being that no longer needs to play small to make others feel comfortable. Glow on Beauty.
Download
What Others
Have Experienced
BE DARING
"Tifanie holds an incredibly safe and welcoming space as a coach and healer. In our sessions I was able to bring her topics ranging from overwhelm to partnership to motherhood to questioning my path and I was always met with curiosity compassion and guidance."
Michelle, Marketing Director
"Tifanie is truly a one-of-a-kind transformational coach. During our time together, I always felt safe, seen, and supported. Her nurturing energy always allowed me space to share vulnerably and tap into deep emotions."
Tricia, Sound Goddess
Download Your Break Up Bundle Here
Get ready to come back home to yourself while enjoying all the things that make your heart happy. Here's your permission to embrace the finer things in life.